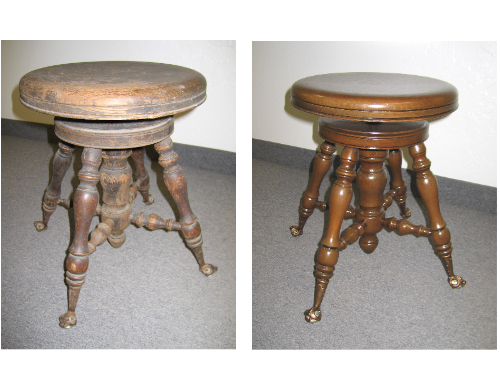 Most Americans have seen & probably enjoyed the popular PBS broadcast, "Antiques Roadshow." The show was certainly fun to watch and provided a rich education on a variety of antiques. However, their apparent obsession with "original finish" has had the effect of misleading the public about how repairing & refinishing furniture actually affects the value of most furniture.
Larry Sullivan, a Professional Refinishing contributor wrote in a May 2000 Commentary that for very valuable, very old, museum-quality furniture, "a refinished piece has less value than a piece in pristine original condition."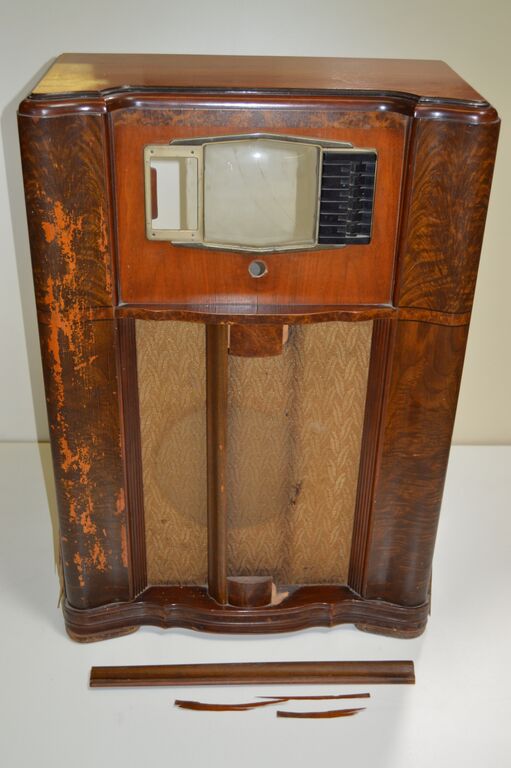 This is certainly true for museum quality items, but most homeowners do not have these types of antiques in their homes. Most of us have treasured family pieces from our parents and grandparents that are more correctly understood to be "collectible" or "vintage" pieces, rather than rare museum pieces. Professional furniture restoration is truly an art and very few businesses within the phoenix metro area specialize in this niche industry.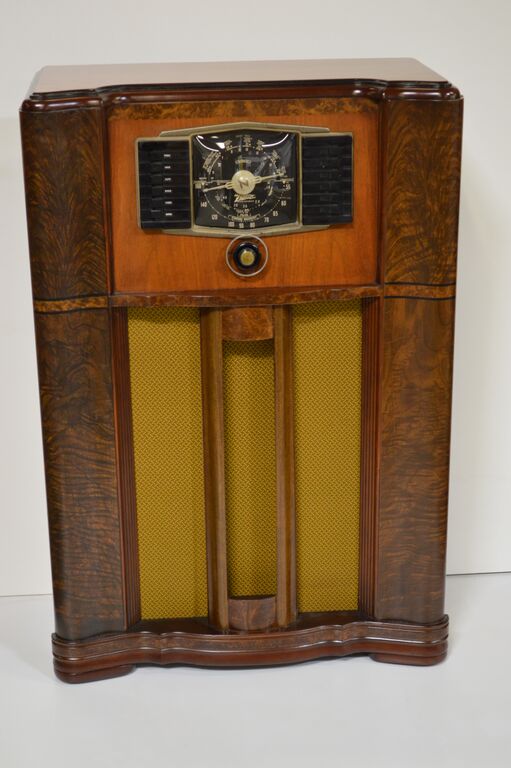 The single most important factor relating to the value of any antique is its overall condition. Any type of damage, breakage, or excessive wear will decrease the value of your furniture. In light of this topic, Antiques Roadshow went on the record in June 2002 and published this statement, "Antiques Roadshow generally agrees with this notion: Well-conceived and well-executed refinishing and restoration usually enhances the value of just about any piece of old furniture."  Experience, expertise, and passion in this field is what makes Irwin's Furniture Restoration so unique.
If you have a furniture restoration project and need expert advice, please feel free to contact us at (602) 272-3867.