Fabric wearability/strength, known as "double rubs" or abrasion," is one of the many factors upholsterers and designers must consider when picking out the perfect fabric. The double rub test is performed by placing fabric on a large table, a mechanical arm covered by a piece of cotton duck cloth is then passed back and forth on the fabric. Each back and forth motion is a double rub. The double rubs are counted until the first two strands break.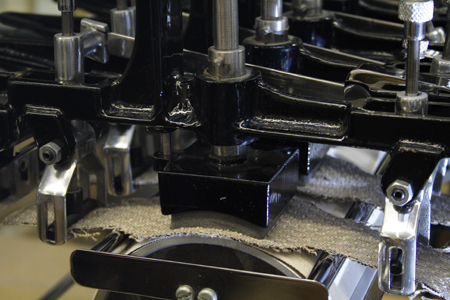 There seems to be some confusion concerning these numbers and what is actually necessary for upholstery applications. Recently, fabric manufacturers have implemented extreme abrasion tests, where results display 100,000+ double rubs. Consequently, consumers assume that anything less is no longer considered durable enough. However, ratings higher than 35,000 double rubs are not significant in providing further value. Most fabric manufacturers stop the abrasion test once the fabric has passed the 35,000 count, as they see no reason to further test past this point.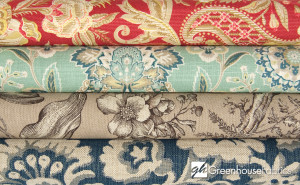 So, how many double rubs should you actually look for in a fabric? It depends on your intended application. Typically, 3,000 double rubs are equal to one year of regular home use.
Delicate Duty: 3,000-9,000 double rubs. Recommended use for decorative items only, typically pillows.
Light Duty: 9,000-11,000 double rubs. Recommended for formal or occasionally used furniture, typically accent chairs or lightly used sofas.
Medium Duty: 12,000-15,000 double rubs. Recommended use in living or family rooms.
Heavy Duty: 15,000+ double rubs. Recommended for use in family rooms and highest traffic areas.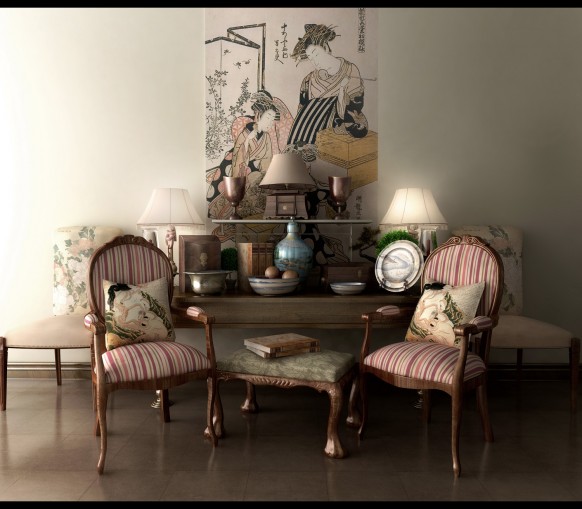 When shopping for fabric, purchase a fabric that is aesthetically pleasing to you. It's more likely that the style of fabric will wear on you before the actual fibers do.
Call us at 602-272-3867 to schedule an appointment to view our showroom fabrics, or click here  to browse fabrics in the comfort of your own home.